Welcome to Cinnamon Shtick!
Hi! I'm Rob. I have been baking since I was about twelve years old. My first bake came about one afternoon during Spring vacation from school. My mom was busy in the kitchen cooking when I interrupted her to announce my complete boredom. She handed me a box mix of chocolate chip cookies and told me to make them. After making a few more mixes, I asked my mom if I could make cookies from scratch. I have been in a constant state of baking from scratch ever since!
About Me
Full disclosure: I am a lawyer. I have my own law firm in New York City (where I used to live with my boyfriend — we recently moved to Jersey City) and have been practicing for almost 20 years. While in college and law school, I baked (and ate!) as a stress reliever. As a young attorney at a New York City law firm, I would bake almost weekly for the office. Cookies, brownies, coffee cakes, cheesecakes, pies, babka…All from what I called my Barbie-sized oven in my tiny studio in Manhattan's Upper West Side. Since graduating culinary school, I have been able to develop more recipes and improve upon some of my old ones. I decided to create this blog as a resource to other home-bakers who want to learn from my culinary education as well as my (many!) baking mistakes and mishaps.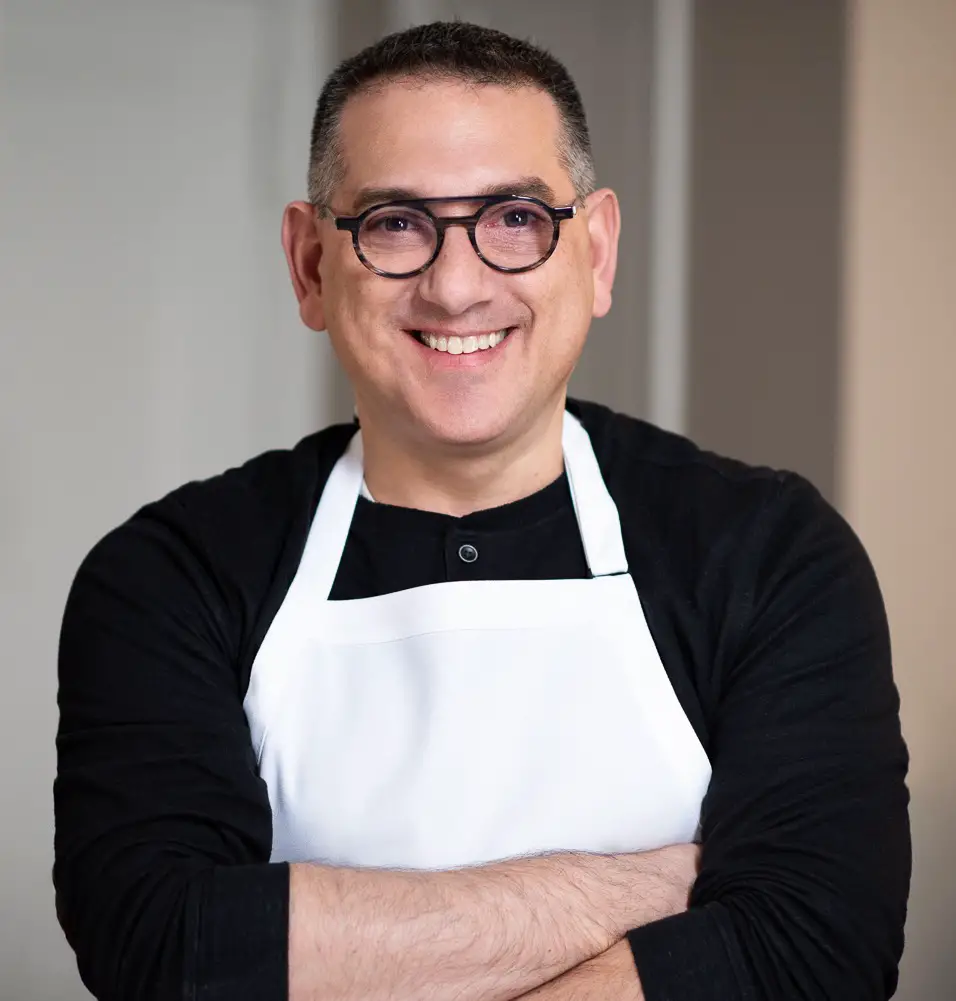 About Cinnamon Shtick
So, why Cinnamon Shtick? While I wish I could take full credit for the name, that goes to a dear friend of mine who was my advisor when I was a teenager involved with a Jewish youth group. When we met up for coffee earlier in 2019, I brought her some of my signature cinnamon/oatmeal/milk chocolate chip cookies. After one bite, she was adamant that my blog be cinnamon-focused — something I had long considered given my eternal love and devotion for all things cinnamon. When she came up with Cinnamon Shtick later that day, I knew we had a winner! "Shtick" in Yiddish means a comic routine and is a common word in my vocabulary. The replacement of "Shtick" for "Stick" seemed super appropriate on many levels, especially given the Jewish influence on my baking and that baking should be fun!
That said, no — not every recipe will feature cinnamon. While much of what I bake involves cinnamon, sometimes I have a hankering for something just chocolately, peanut buttery, or lemony. So please don't get all up in my business when I post recipes with no cinnamon!
Since I landed on "Shtick" in my blog's name, I tapped a friend of mine to design my super fun Cinnamon Shtick logo. In the middle of it all, he also offered to create characters of my baked goods. I could not think of a better way to honor the shtick of Cinnamon Shtick! Check out designer/illustrator Ed Shems on Instagram: @edfredned.
Thanks for joining in the Shtick! I hope you'll find my recipes delicious, my tidbits helpful, and Ed's characters chucklesome!