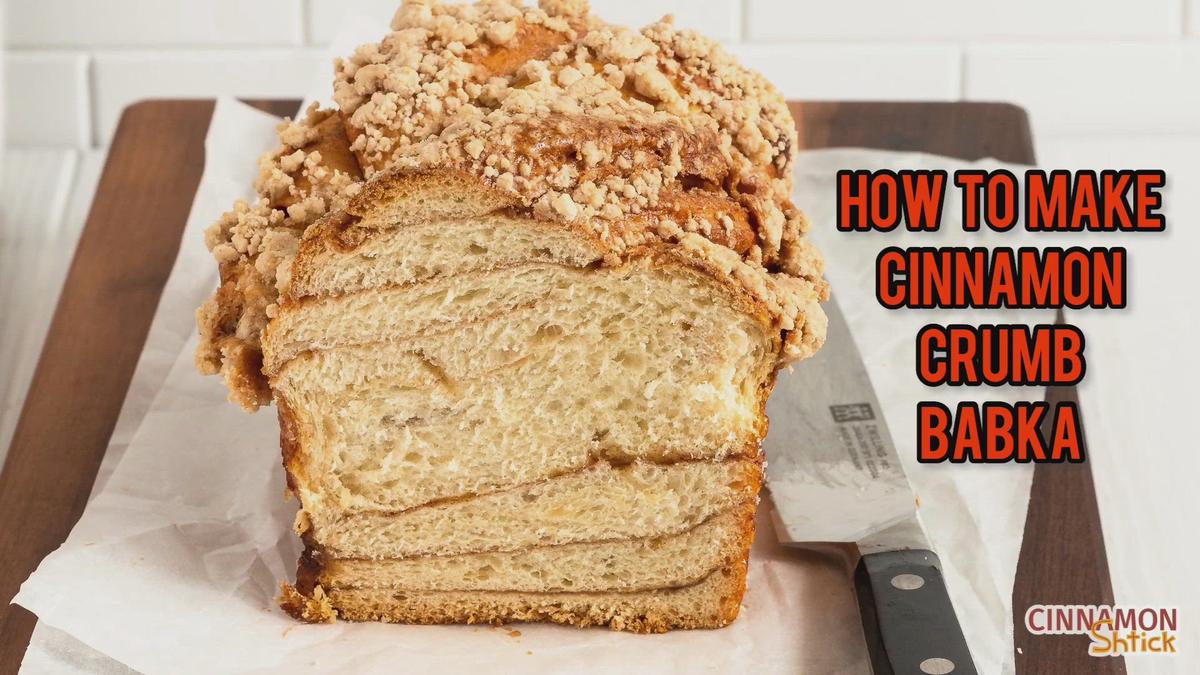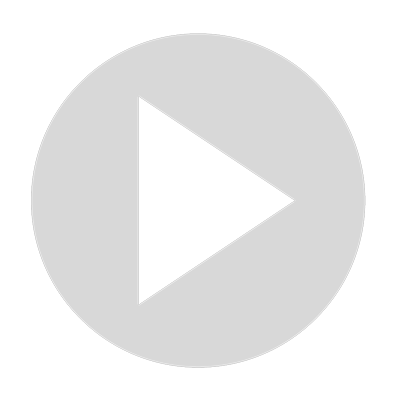 How to Make Cinnamon Crumb Babka
Visit Channel:
Learn how to make a dairy free babka, loaded with cinnamon swirls and the best cinnamon crumb topping. This parve babka is ideal for any time of day.
Show More
Show Less
Recommended Videos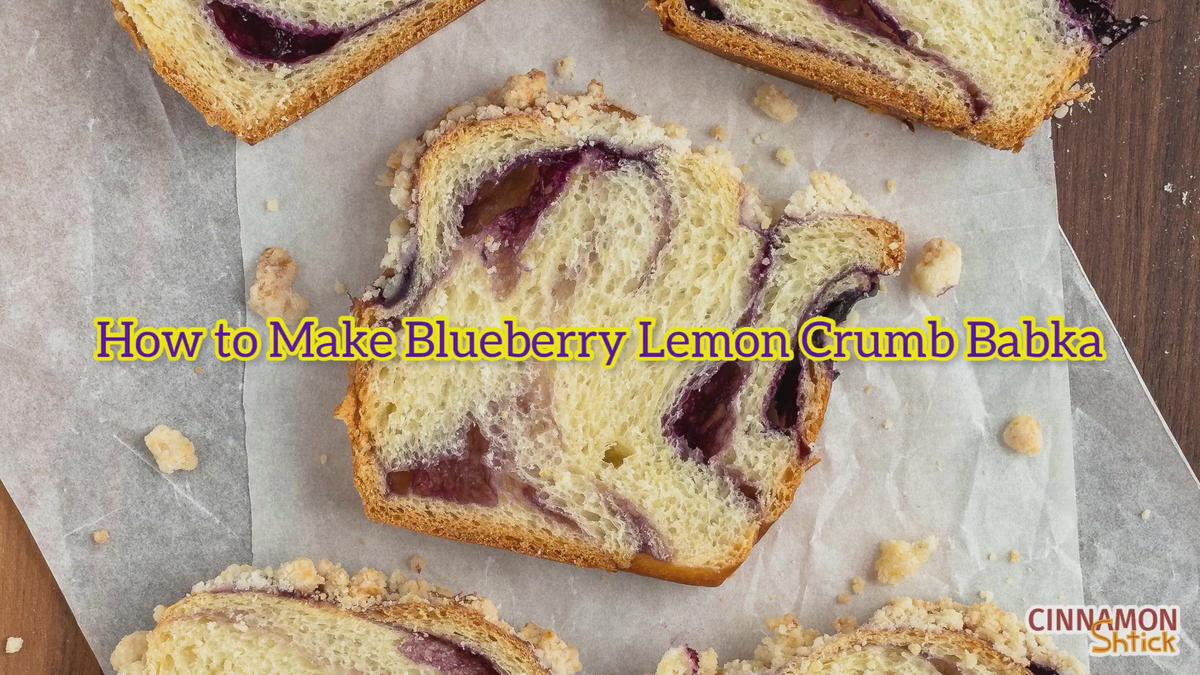 11:32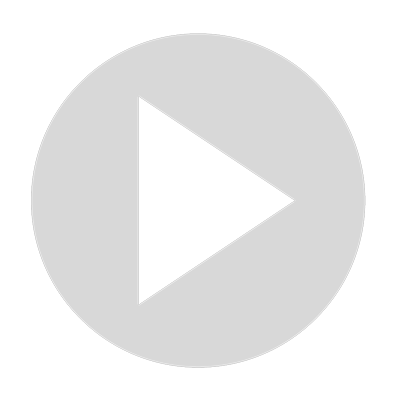 How to Make Blueberry Lemon Crumb Babka
922 views · May 9, 2022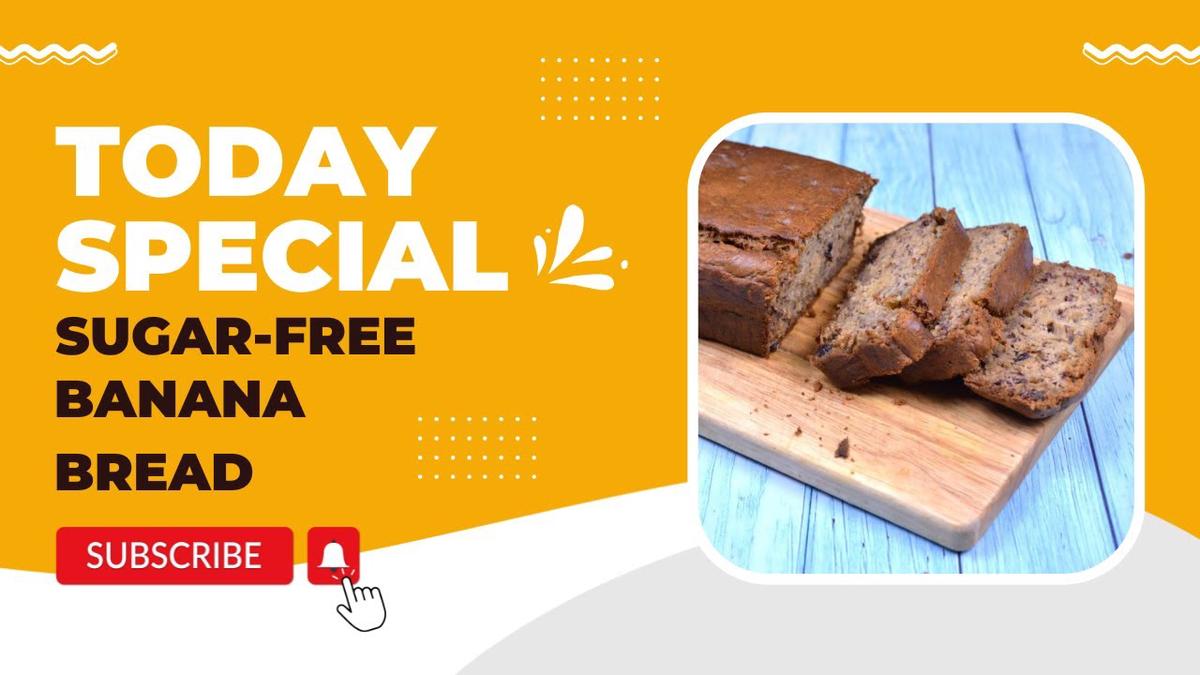 3:19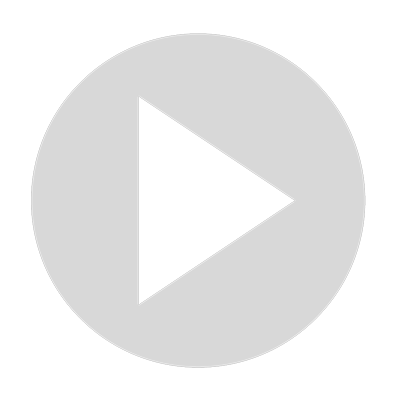 How To Make Sugar-Free Banana Bread That is Just as Good as the Regular Version!
0 views · Sep 27, 2022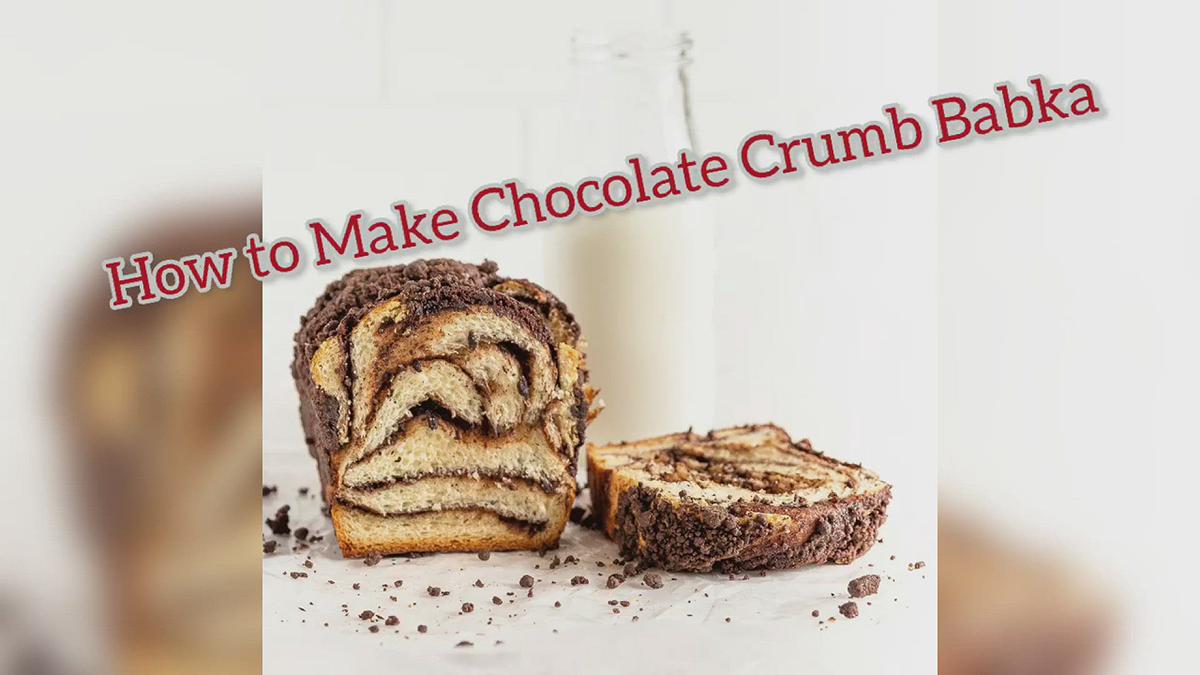 13:00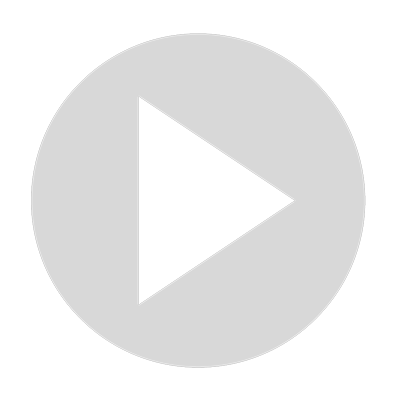 How to Make Chocolate Crumb Babka
252 views · Sep 10, 2021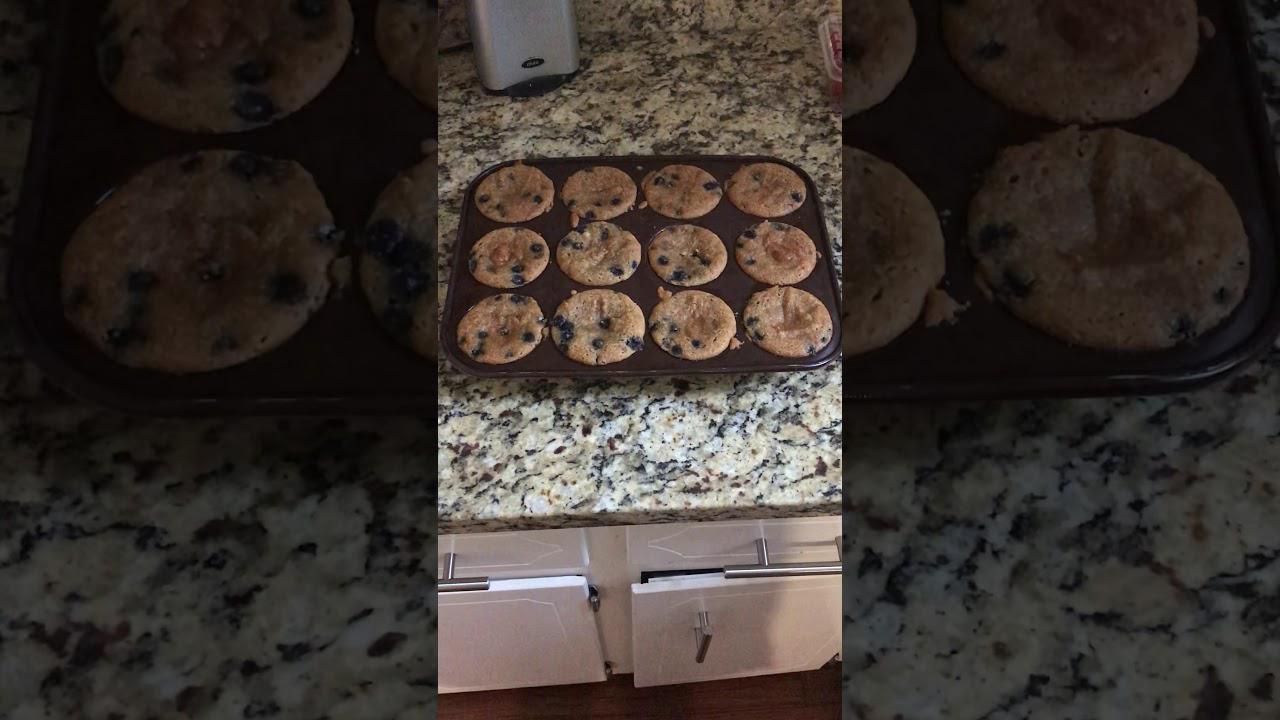 0:52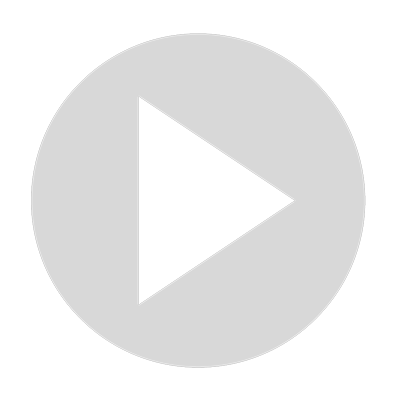 Healthy Gluten-free Baking Ideas #1 - Almond Flour Blueberry Muffins - Gluten free Snack & Breakfast
135 views · Sep 8, 2022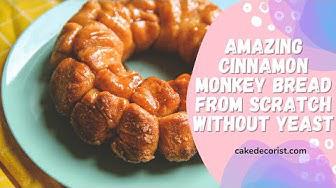 5:22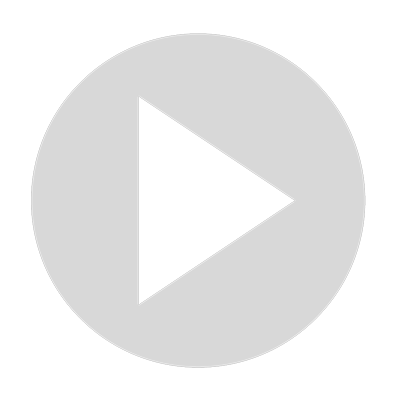 Amazing Cinnamon Monkey Bread from Scratch Without Yeast
286 views · Feb 21, 2022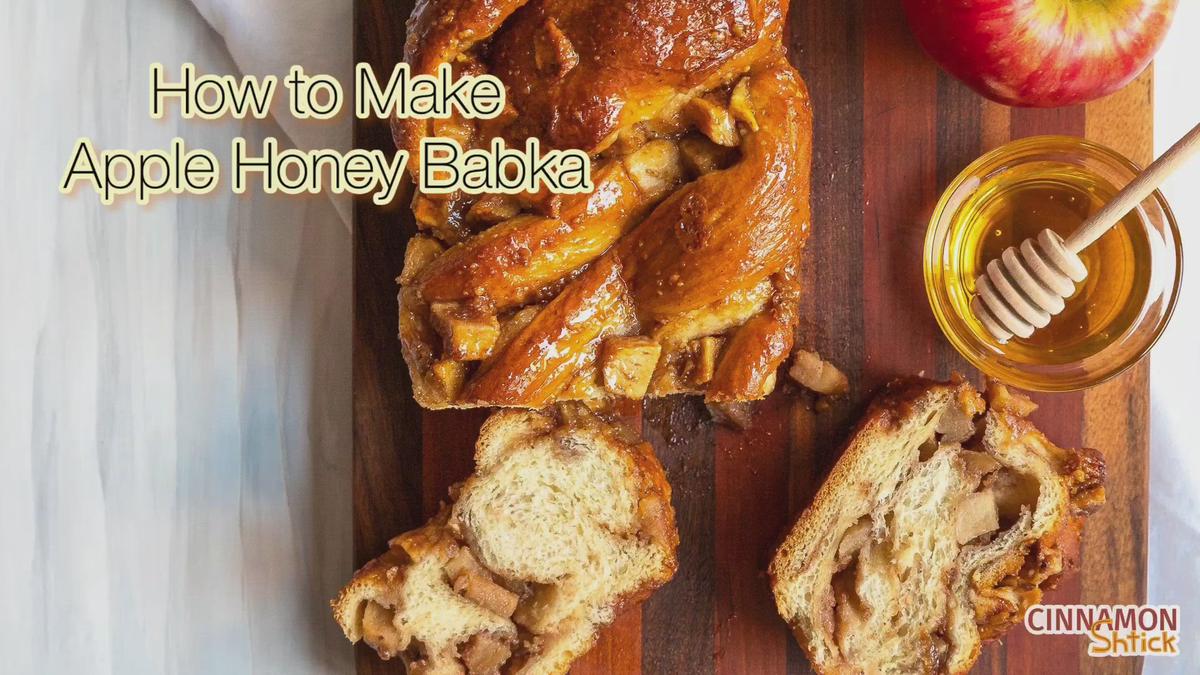 10:21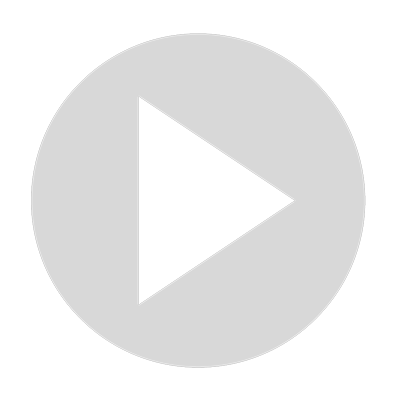 How to Make Apple Honey Babka
451 views · Sep 5, 2022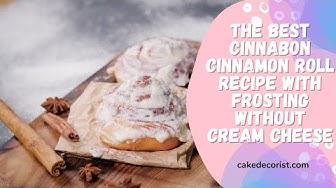 5:38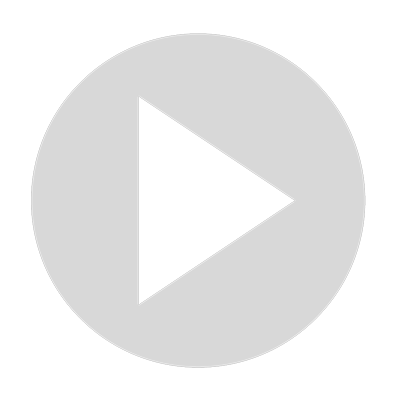 The Best Cinnabon Cinnamon Roll Recipe with Frosting without Cream Cheese
184 views · Dec 17, 2021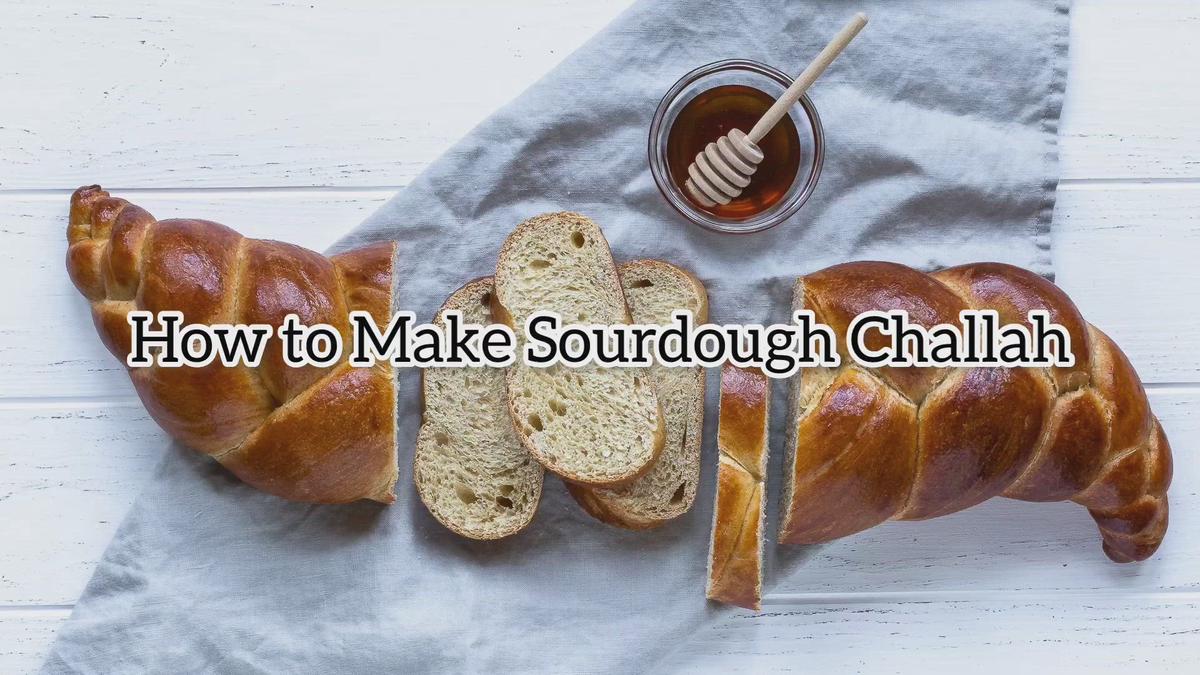 8:34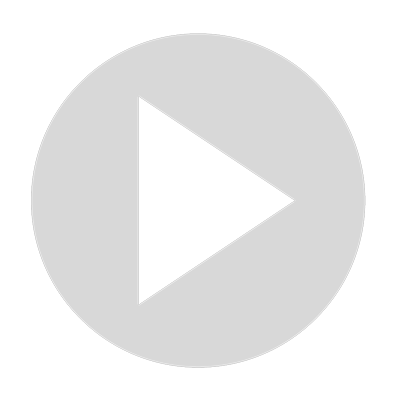 Sourdough Challah
538 views · Aug 8, 2022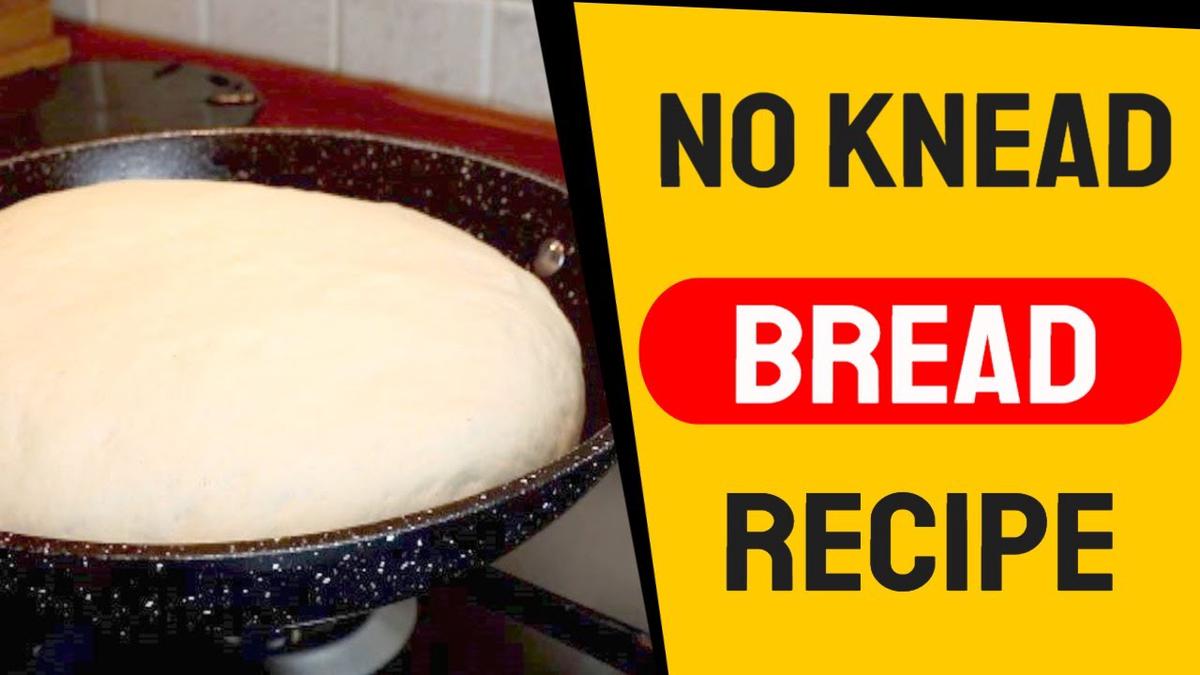 3:00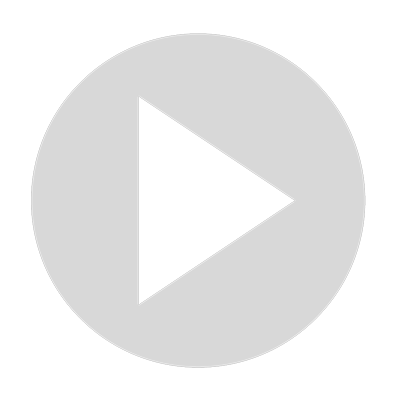 This is The Bread Recipe You Have Been Waiting For (No Knead, No Rise)
0 views · Sep 15, 2022